Authorized Wireless Dealer
We work with a variety of cell phone service providers so we can match your needs and budget with the right plan.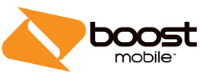 Boost Mobile
Affordable wireless plans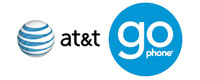 At&t Go Phone
Pre-paid minutes service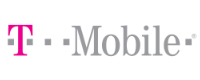 T-Mobile Wireless
Unlimited Talk and Data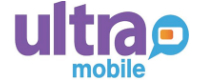 Ultra Mobile
Low-Cost unlimited Talk and Text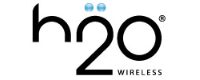 H20 Wireless
No Contract wireless service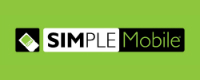 Simple Mobile
Unlimited nationwide plans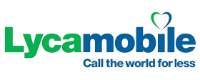 Lyca Mobile
A variety of prepaid smartphones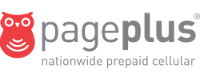 Page Plus Cellular
Get low rates and flexible plans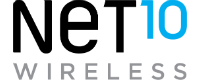 Net 10 Wireless
Pay as you go talk and data plans
Free Smart Phones
Limited time offer is good while supplies last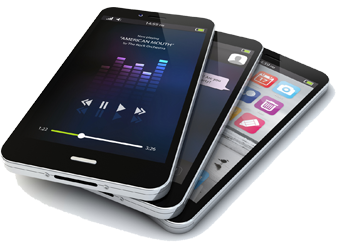 Free Phone Offer
We have a wide range of free smart phones that we can offer with an affordable wireless plan. Get your FREE device today.
Cheap Wireless Plan
We are an authorized retailer for some of the most popular wireless services available. We have a plan that fits every budget.
BYOP (Bring Your Own Phone) Program
Don't want to change your phone? No Problem, with our BYOP program you can bring your existing phone over and keep your same phone number and device! We'll match your phone with one of our various carriers such as Boost Mobile and get you the perfect fit for your usage and budget. Choose from our various individual or family plans and we'll have you saving money and having all the calls, texts and data you can handle. No matter what carrier or what type of high end or low end device, we can find a great match and save you some money in the process. Contact us now to discuss your options.
Traveling abroad?
With carriers like Simple Mobile, Boost Mobile, Ultra Mobile and Lyca Mobile, we are certain we can find you a great wireless plan and device that will work globally anywhere in the world you may travel.