Fast & Affordable Services
We can help with all computer repair needs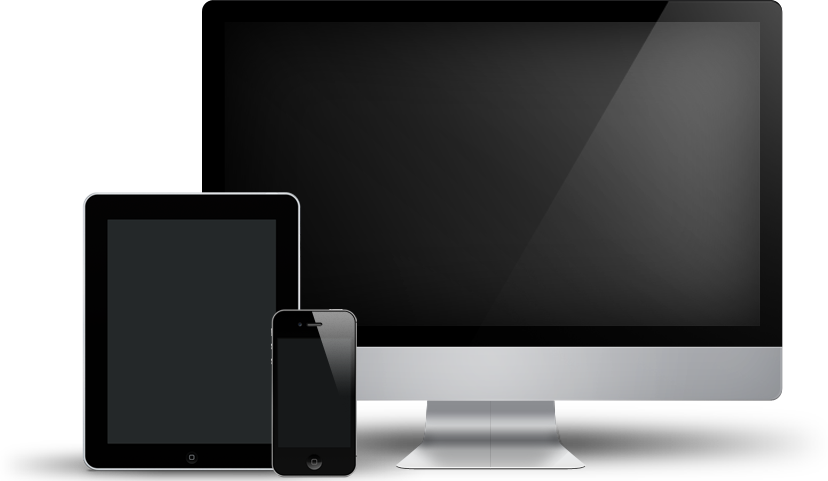 PC Repair & Upgrades
You break it and we fix it! We can help repair everything on your laptop or desktop from your broken monitor to hard drive and motherboard issues. We got you covered!
Data Backup & Recovery
Don't worry, we can recover those precious moments you've stored in your PC before it crashed. Those memories will not be lost with our team at the helm. We can help recover your sensitive information like spreadsheets, videos, pictures and more!
Virus Scan & Removal
Protect your computer from malware and other malicious software. Our knowledgeable expert technicians will empower you with the best antivirus tools available.
IT Professionals
We help keep your systems up and running
Our team of expert repair technicians is fully knowledgeable on working with a variety of PC's and Laptops. Wether you have an MAC or HP; Laptop or Desktop; we can offer you the security of knowing your device is in the hands of quality care professionals. We can help with password issues and reset your OS. We'll also do a cleaning of your system that may help you speed up the performance of your computer. We'll diagnose and identify the problem and give you options to resolve it.
We can help you with updating your software and hardware. We can do cosmetic fixes such as replace broken monitors, keyboards, ports and more! No matter how small or big the job, we have you covered. Contact us today and schedule a visit so you can come by and get a free quote.
Learn more →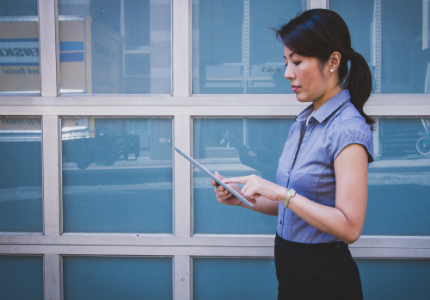 Find out about our low rates Contact us