Our Services
Flexible products for digital devices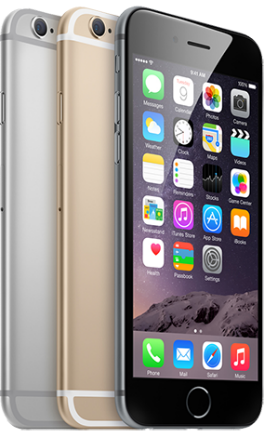 Cell-Phone Repair
Broken screen? Phone won't charge? Dropped it in water? Not to worry. Our expert staff is ready to assist you and get your phone repaired rapidly.
Carrier Unlocking
Traveling abroad? Tired of having to use your phone with an expensive carrier? We offer unlocking services and can help you activate your same phone with a new carrier and save a ton of money! We also enable you the freedom of using your phone with any GSM network worldwide. Just pop in any SIM card and voila!
Device Flashing
We can flash your CDMA phone and find you a carrier and plan that will be personalized to your needs and expectations.
Service Activations
Whether you purchase a phone from us, bring in your old phone, or want to use your existing phone, we will find a carrier that will be compatible, affordable and will serve all your wireless needs. We activate all GSM and CDMA devices with pre-paid carriers that are extremely reliable.